It was as far back as the 1960s when the island of Mykonos experienced the first wave of touristic boom. Nowadays, the island sustainably constitutes a pole of attraction for the international jet set and their followers and has acquired an extreme magnitude for visitors regardless of social background, age, nationality or even sexual orientation, who have one thing in common: They all simply wish to stroll along the island's numerous stone-paved alleyways and indulge in consecutive moments of pure happiness amidst beautiful Greek landscapes coloured in white and blue.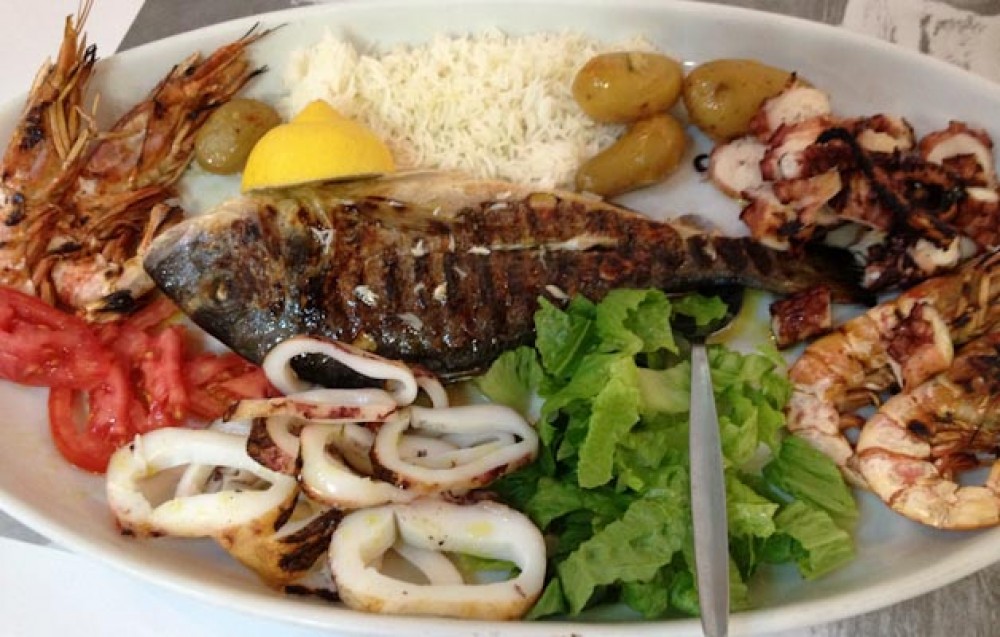 The "island of the winds" - as it is otherwise referred to by the Greeks - is indeed a destination of a million faces and indeed a place on earth that has it all. Beautiful landscapes and superb beaches that promise memorable vacations, a cosmopolitan nightlife that can keep someone up and going from dusk till dawn, well cherished romantic corners for couples in love and honeymooners, large clubs hosting events with internationally known dj's and…last but not least, countless restaurants and eateries with famous chefs thriving in their respective kitchens.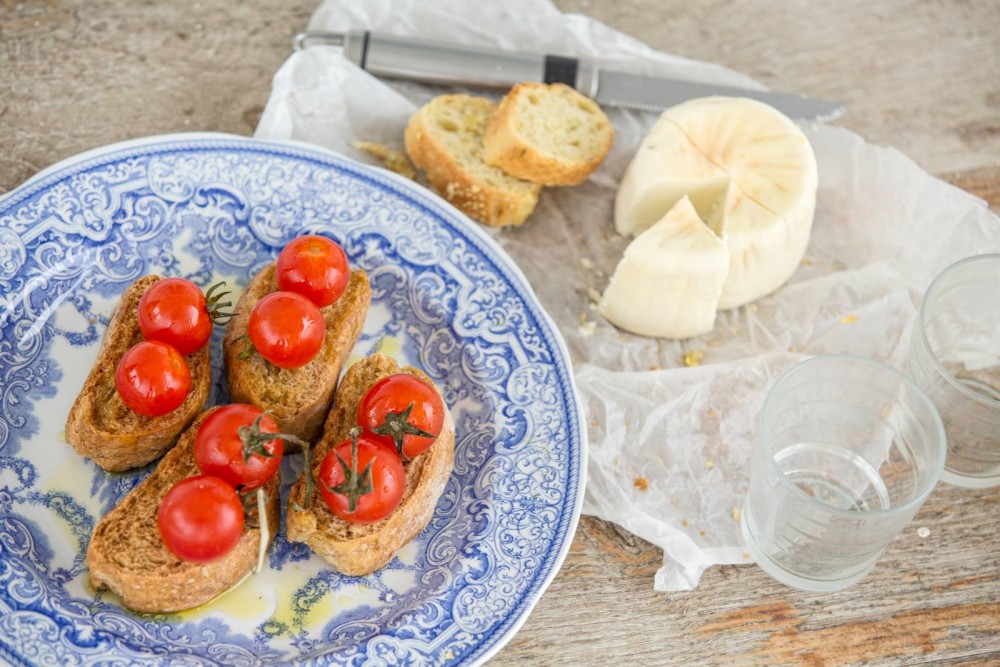 The gastronomy of the island is as rich and varied as to that one would expect to find and taste in a large European city. Gourmet restaurants presenting international and Mediterranean cuisine, Greek tavernas, ethnic corners, Italian tratorias and many many more coexisting and covering a wide spectrum of tasteful options. Of course, this is where you will be spoilt for choice as far as the "catch of the day" is concerned but if you are suddenly peckish for Thai, Japanese, Lebanese, French or a plethora of other cuisines, the island of Mykonos will cover your expectations in every respect.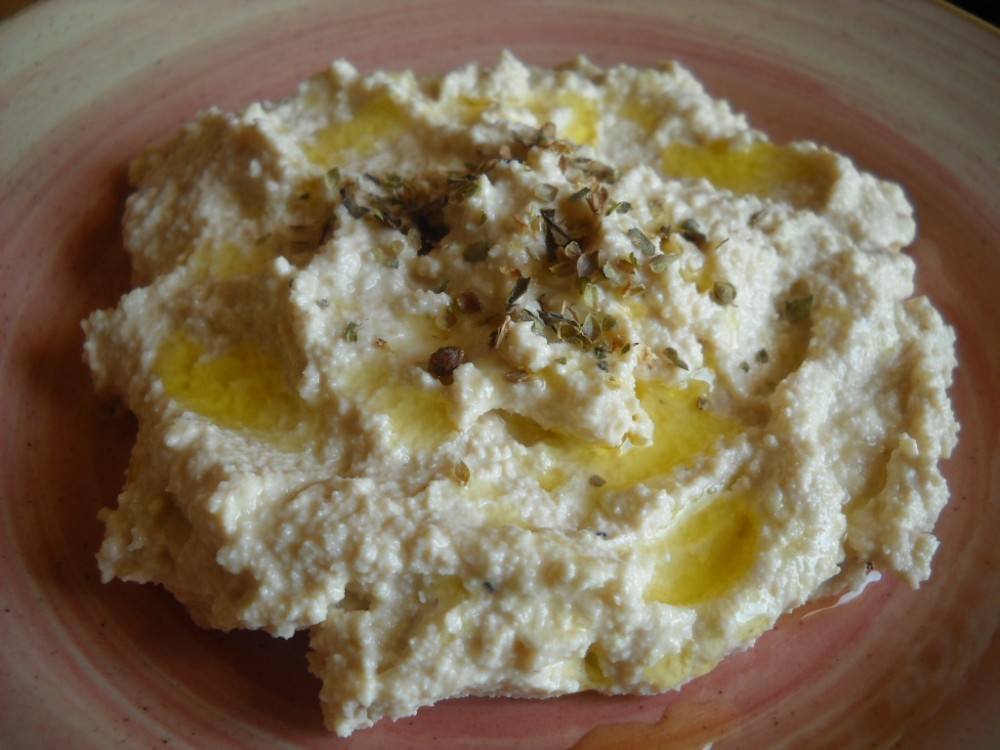 While on the island, you must try and taste as many of the local delicacies as possible. Search for the 'kopanisti" soft cheese with the strong, peppery flavor in combination with the Mykonian crisp-bread. The island is famous for its meat cold-cuts and for the traditionally made sausages containing fresh herbs, spices, salt, pepper and oregano that you will happily accompany with a glass of exquisite local red wine.
The locals together with the entrepreneurs, the hoteliers, the restaurant owners and the chefs, as well as, the producers of agricultural and dairy goods have gone to great lengths in order to create innovative ways for the promotion of the special local tastes and scents. Having placed the island's gastronomy in a more contemporary prism, the local products have proudly gained a strong and distinct identity.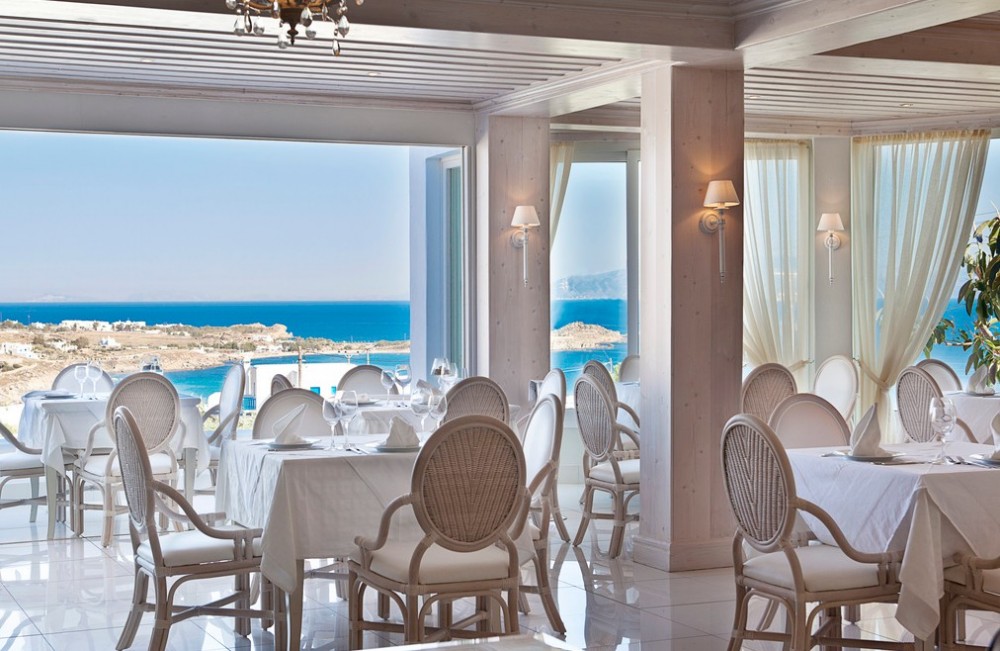 Within the premises of Palladium Boutique Hotel, you will have the opportunity to be marvellously wined and dined at La Veranda a-la-carte restaurant, which - as its name clearly implies - provides the romantic setting of a spacious veranda boasting superb sea views overlooking the beach of Platys Gialos. Make dinner reservations just before sunset and indulge in an array of delectable dishes within an elegant ambiance. Our chef prepares his mouthwatering suggestions of fusion Greek and Mediterranean cuisine in using only the freshest and top quality ingredients. La Veranda's carefully selected furnishings will certainly win your positive first impression and you will appreciate the fine cutlery and tableware as you indulge in as many of the dreamy tastes of the menu as you can during your stay with us.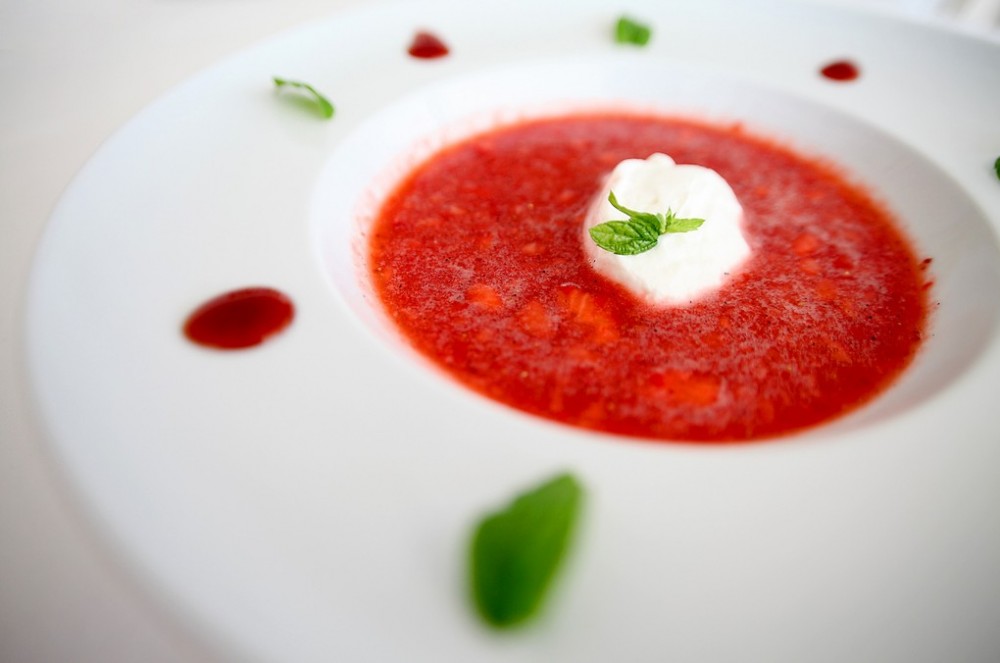 The island of Mykonos presents visitors from all over the world, with a well structured gastronomical culture that has picked up the pieces of its traditional past, thus, fortifying options for, both, a very tasteful present and future. Discover the gastronomy of the island in any way you find more satisfying. Whatever you palate wishes for, Mykonos is bound to provide it! Can you think of a better way to commence your culinary voyage other than from the luxurious restaurant of our hotel? La Veranda is open from 8 in the morning until late and is eager to delight you.